Every week I like to share a few things I find interesting. Mostly video content with an occasional website article. All of the content you will find in these posts is free to you. Remember that liking, subscribing, or sharing free content goes a long way in helping produce more free content. If you like that creator's work, share it! Also, thank you to those who send me links through the week when you find something really interesting.

---
mylove2create.com
Here's a simple floating night stand that's pretty easy to make. (click the image)

build-basic.com
This looks great and is a lot easier than it looks. Check it out! (click the image)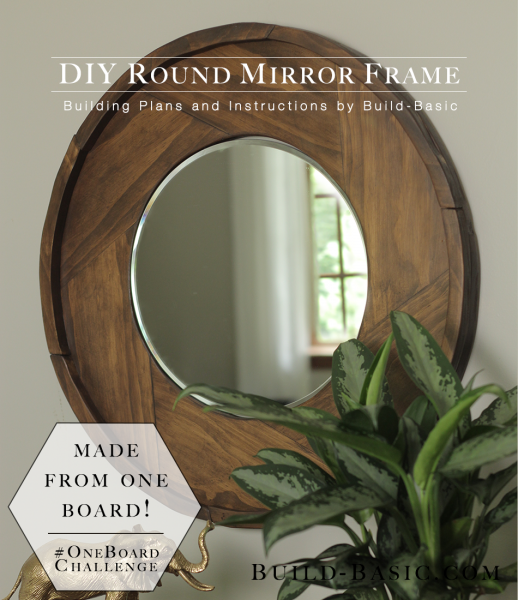 Nick Ferry
Here's a table saw sled with a removable miter sled insert. Pretty nifty.
Peter Brown
Sliced wood bending technique. What a crazy concept.
Jer's Woodshop
Jer's videos are always high in detail and right to the point. Check out his new computer wall mount.
Dustin Penner
Hidden storage anyone? This is pretty clever.
Henrys Workshop
This is the beginning of what looks to be a very interesting kitchen series. I'd definitely subscribe so you don't miss the rest of this build.
Make Crazydays
Aaron turned an old broken lathe into a very useful disc sander.
Zac Higgins
Here's a well equipped shop in a relatively modest space.
TheGeekPub
An arcade machine anyone? Mike just started building his and this is part 1 of 3.
Jeff Furr
This isn't a build video but it is an interesting concept that may spawn some ideas for you. A homemade enclosed trailer for hauling camping gear.
---