Every week I like to share a few things I find interesting. Mostly video content with an occasional website article. All of the content you will find in these posts is free to you. Remember that liking, subscribing, or sharing free content goes a long way in helping produce more free content. If you like that creator's work, share it! Also, thank you to those who send me links through the week when you find something really interesting.

---
RogueEngineer.com
Here's a very interesting looking coffee table with a detailed build article to go along with it . Free plans too. (click the image)

Build-Basic.com
I found Jenn's blog last week and have been quite impressed with the overall presentation of her projects. Of course, the projects are great too. Like this expanding drawer organizer. Pretty nifty. (click the image)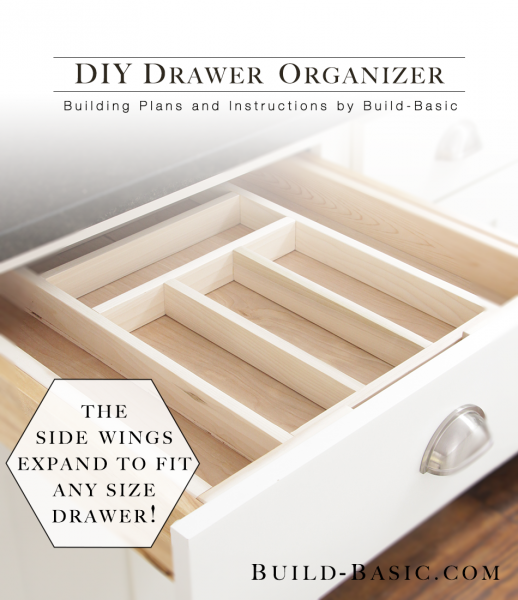 Thinkwoodworks.net
Have you heard of Izzy Swan? He builds dinosaurs. And he's also currently giving away the same Bosch plunge router that I use. Here's the giveaway if you are interested in entering. (click the image)

FixThisBuildThat.com
Dust is EVIL. Here's a simple and useful downdraft sanding table box that can be used on a work table when needed and stored away when not needed. (click the image)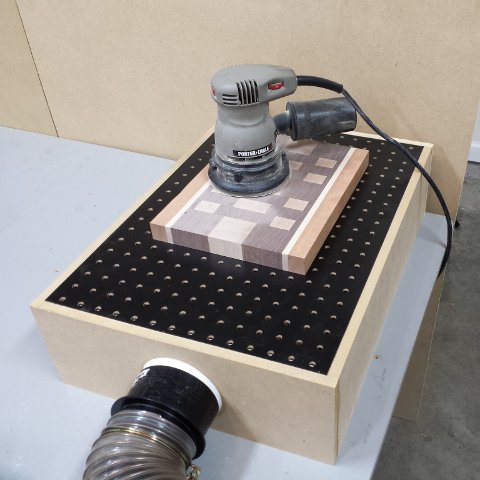 Doucette and Wolfe Furniture Makers
I'm a huge fan of their work. The perfection of their builds is insane and the quality of materials used is always top-notch. I've shared a lot of their videos previously. Here's their latest.
Canadian Woodworks
The last time I saw someone cut a sawmill in half….wait..I've never seen anyone cut a working sawmill in half…
Sterling Davis
Just a reminder that my buddy Sterling is hosting a pallet up-cycle challenge. Lots of great prizes for you to get your hands on!
Jackman Carpentry
Here's a beautiful inlay cutting board made with a CNC….ummmm, no. It was done by hand. No CNC. Great work man!
Ted Alexander
I don't think I've seen a boot bottle opener before. Having a western themed house, I really like the way this one turned out.
Bellevue Woodshop
I've seen a few wooden bar clamps before but not one with a ratcheting action.
Ty Moser
Finishing with fire. This is an interesting technique. I imagine covering a wood template with tin foil would create an inexpensive template you could use repeatedly for this technique.
Half-Inch Shy
This guy has a ton of tools and also a ton of nifty little shop organization tips. I'm definitely making a drill press junk tray and this is definitely worth the watch.
---