Every week I like to share a few things I find interesting. Mostly video content with an occasional website article. All of the content you will find in these posts is free to you. Remember that liking, subscribing, or sharing free content goes a long way in helping produce more free content. If you like that creator's work, share it! Also, thank you to those who send me links through the week when you find something really interesting.

---
expeditionpaortal.com
Those of you who regularly check out this Interesting Stuff series are well aware that I want to build a camper of some kind hopefully within the next couple years. I found this really awesome custom camper build that is definitely keeping the motivation going on one day building one. The start to finish detail on this one is great. (click the image)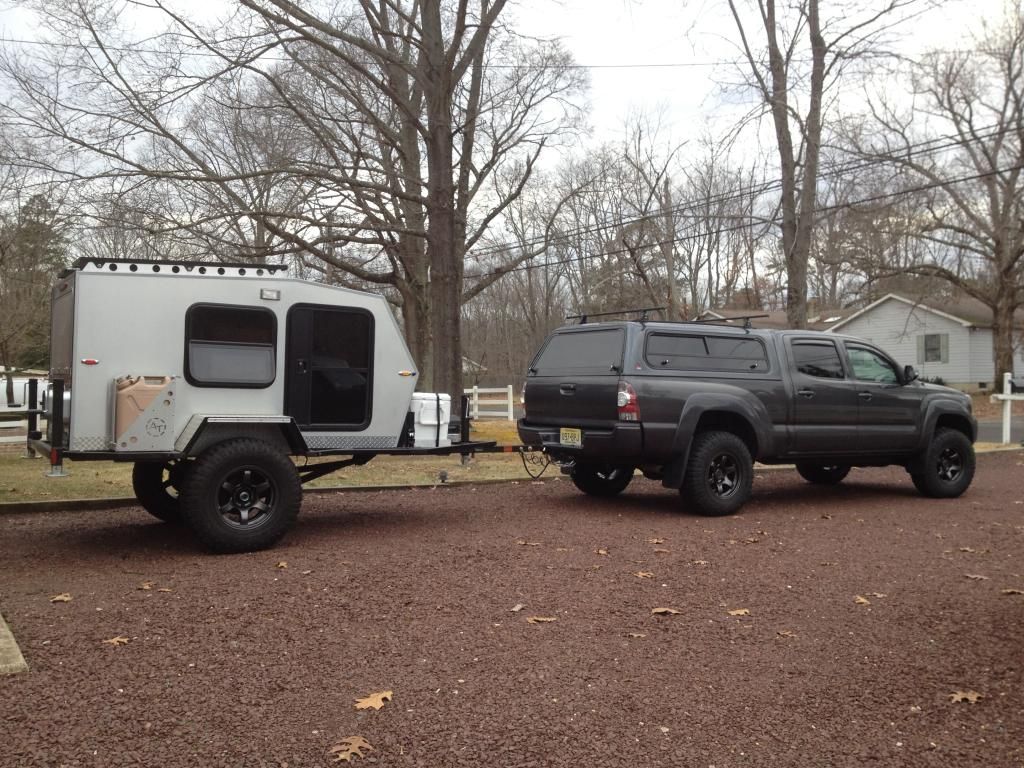 OregonTrailR
This kid is great. Nothing but smiles from watching this video :)
Japan Hakone Marquetry
An interesting Japanese marquetry video.
Loyd Arve Nornes
I'm not sure how practical this would be to cut and implement but it is definitely interesting.
https://www.youtube.com/watch?v=IMxBA29oxkM&t=0s
Matthias Wandel
Two great Canadian minds doing a Q&A. Great stuff.
wpt.org
This is a link to an episode of The Woodwright's Shop. Check out the saw he uses to cut his dovetails at the 9:50 mark. Holy moly. (click the image to view the video)
Stereokroma
If you've got an hour to kill be sure to watch this video! If you don't have an hour to watch just grab a coffee and clear your schedule so you can watch this. It's a great video covering the process of building a Greenfield Guitar. Craftsmanship is incredible on this one.
Wesley Inglis
A waterfall coffee table. I love projects where the simplicity of the design is just as interesting as the beauty of the materials used.
Rogue Engineer
Here's a channel you might not be familiar with. Jamison from RogueEngineer.com makes a useful wall locker.
---