Every week I like to share a few things I find interesting. Mostly video content with an occasional website article. All of the content you will find in these posts is free to you. Remember that liking, subscribing, or sharing free content goes a long way in helping produce more free content. If you like that creator's work, share it! Also, thank you to those who send me links through the week when you find something really interesting.

---
benchblog.com
Jonathan White is the guy behind benchblog.com. I've been following this blog for a while now and if you're a blog reader you might want to do the same. Lots of great quality woodworking content. (click the image)
Rob Bois
Shop tours are always great. Check out this interesting space.
Peters Cabinetry
Most all shop tours that I've seen are from hobby woodworkers or one man operations. This is a cabinet shop tour.
https://www.youtube.com/watch?v=-5C-QHVV1RM
Matt Binetti
Woah… just woah. This guy is a great example of a lifetime of hard work paying off.
Kotaro Tanaka
The project starts about 3 minutes into the video. Here's a great example of working with what you have and not needing an expensive shop to create great pieces.
William Ng
William Ng is such a great instructor. I'd like to visit his school one day.
EnglesCoachShop
Steam bending wagon bows. This is one of the most specific jigs I think I've ever seen.
TheEightdigits
A beautiful hammock stand.
dezeen.com
This page has some pretty interesting animations of joinery going together (click the image)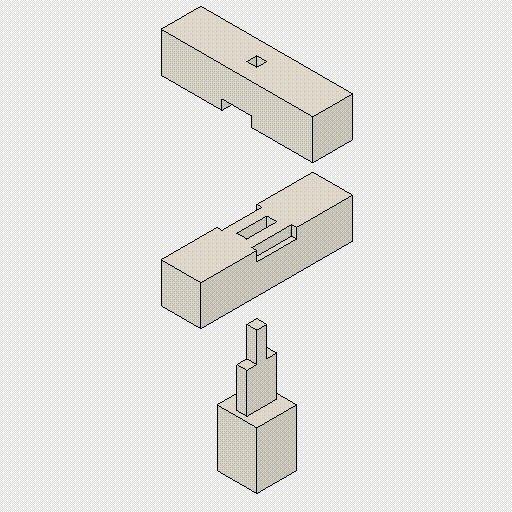 Johnsen
Waaaay better than my first video. Good job Johnsen :)
---