Every week I like to share a few things I find interesting. Mostly video content with an occasional website article. All of the content you will find in these posts is free to you. Remember that liking, subscribing, or sharing free content goes a long way in helping produce more free content. If you like that creator's work, share it! Also, thank you to those who send me links through the week when you find something really interesting.

---
One Board Challenge
The next four projects (there are more than what I'm showing!) are each from a one board challenge build. The challenge was to use a single 8′ 1×8 board of any species and just make something out of it. Click on each image to view each project. The first is a modern wall shelf by SawdustGirl.com.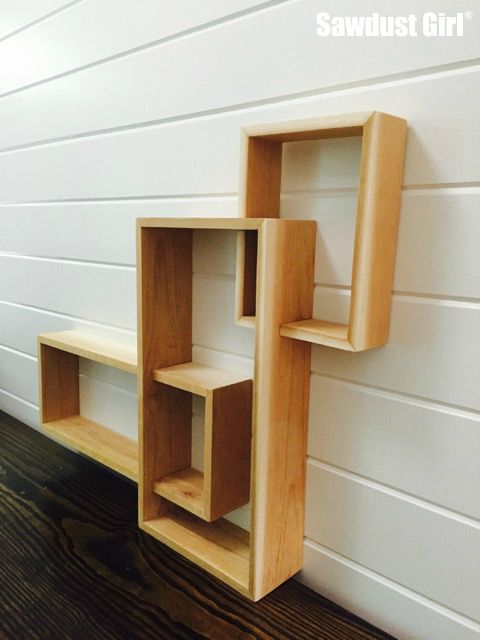 The second is a kids step stool from HerToolBelt.com


The third is a beautiful walnut folding laptop desk from JenWoodhouse.com.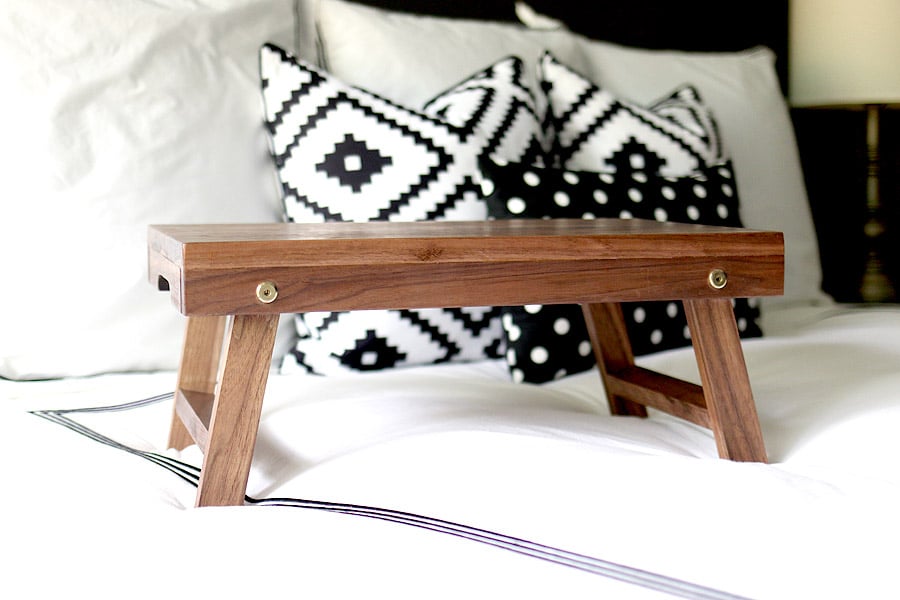 And the fourth is another step stool but this time from Addicted2diy.com.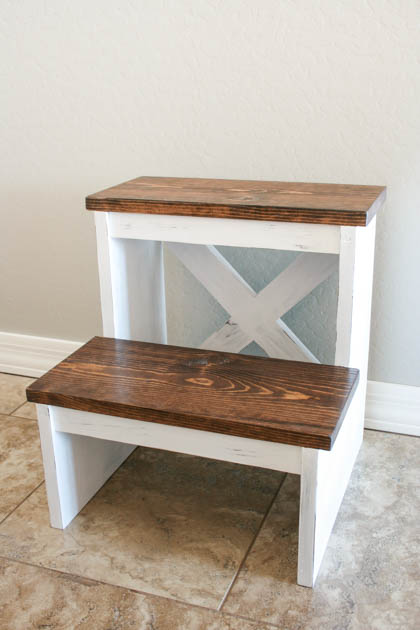 Brian Boggs Chairmakers
Here's a very beautiful chair. I wish more of the process was shown in video but I suppose pictures will do. Some beautiful wood as well.
https://www.youtube.com/watch?v=1Fw8IIyIxjM
Mike and Lauren
The beginning stages of an adjustable height workbench. Maybe you can incorporate this design into something.
Paul Sellers
It's hard to skip through Paul's videos. He's one of those people where when he talks I shut up and listen. Full of practical woodworking knowledge. Sharpening and setting the bench plane.
Dutchhorse
A hand tool made drawer for the hand tool folks :)
https://www.youtube.com/watch?v=_pAmdb9Y80o
Jenkins Custom Homes
Maybe more of a WOW factor than anything. But it is interesting.
Drunkenwood
David shows a process for making a guitar. I believe he said he will be making another one without the use of a CNC soon. It's a really nice project regardless of the method.
ChefSteps
This isn't woodworking but it's an interesting concept. Making a beautiful set of steak knives from second-hand knives.

---