Every week I like to share a few things I find interesting. Mostly video content with an occasional website article. All of the content you will find in these posts is free to you. Remember that liking, subscribing, or sharing free content goes a long way in helping produce more free content. If you like that creator's work, share it! Also, thank you to those who send me links through the week when you find something really interesting.

---
fixthisbuildthat.com
Here's a pretty nifty flip top cart made from a sheet of plywood and a few parts. Free plans available too! (click the image)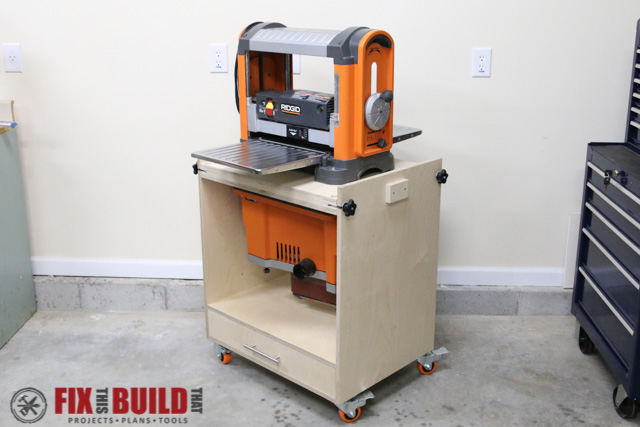 Shop built
This dude is full of good ideas. Here's an inexpensive build for a nice pocket hole jig.
Ron Paulk
An old video from Ron but a good one none the less. An easy jig to make that cuts perfect shims every time from junk scraps.
Cosmas B
"The guy who doesn't seem to build anything but cyclones' channel presents…" – Cosmas B
Graham Haydon
This is a good review of what seems to be a good value plane but I'm including it here because he also demonstrates how an old metal plane and a homemade wood plan are also capable of doing the exact same thing.
https://www.youtube.com/watch?v=vOIzhdEjWEk
Carl Jacobson
Wowza! I'm at a loss for words here. An X-Wing like you've never seen it before!
Justin Fiaschetti
Holy moly BATman!
wnwoodworks
Great instructional video showing a very useful jig. This can be adapted to a lot of dovetail applications.
Marc Adams
Here's another great instructor in the woodworking world, Marc Adams. He's showing a fool proof way of cutting a mortise and tenon joint. This is three part, very good instructional series starting with laying out the joint.
Here's cutting the mortise.
And cutting the tenon.
---