By clicking the like button, subscribing, or sharing a YouTube video or website article you are showing your support for FREE woodworking content. Doing so goes a long way in helping produce more FREE content! Below are some content providers that I find interesting. SUPPORT FREE WOODWORKING CONTENT!
---
Carl Jacobson
This is for all of you lathe owners out there. I'll have a lathe some day….some day.
Izzy Swan
Incredibly simple bench vice that you can make with scrap wood. Awesome meter = pretty high.
John Heisz
John is always so creative. He has a very unique project set.
AngieO
Angie has been a regular to the online woodworking scene for a while now. I invite you to check out her projects and blog posts on LumberJocks. I'm also trying to persuade her to start her own website. She really should! If you like her content then maybe you should tell her to make one too (hint hint). Here's her quick and dirty lumber storage. (click the image)

Spirals By Steve
A sea shell made from wood. These look awesome. Click around the website for more awesomeness. (click the image)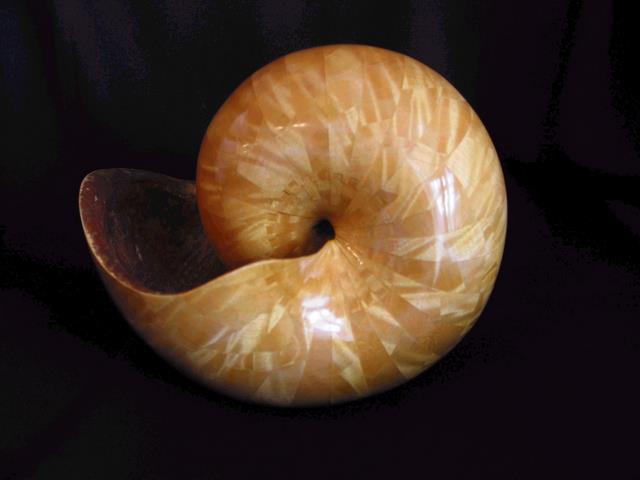 Cat Furniture
These look so simple. I bet anyone could make a few reproducable designs, make a flyer or brochure, take it to a local pet store and let them advertise for you. (click the image)